History of Imoto Sangyo Ltd.
01
Imoto Shoten Co.
Founded in Nagoya City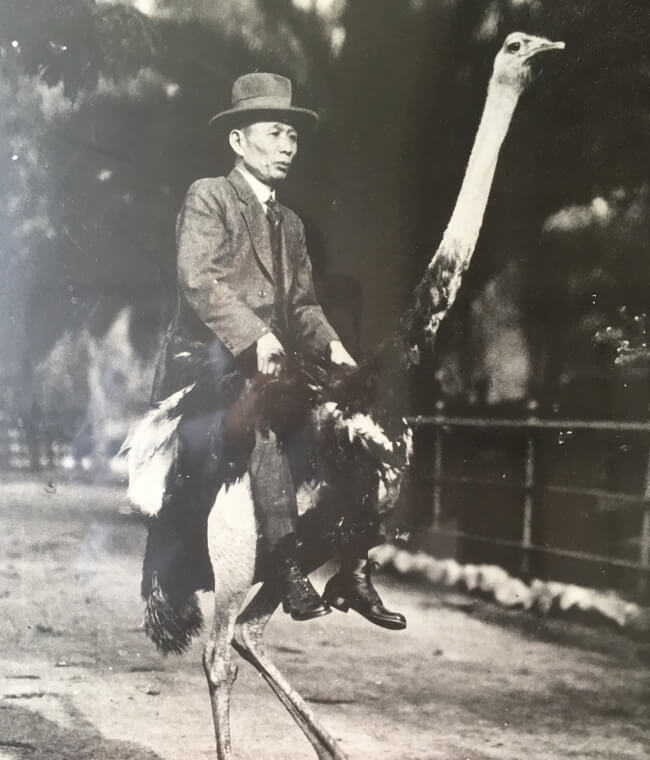 In 1897, Tamesaburo Imoto, the founder of the company, established Imoto Shoten Co., the predecessor of Imoto Sangyo Ltd.
Imoto Shoten Co. began as a processor of finished ceramics, purchasing the raw materials, painting, firing, and exporting the finished products, but gradually expanded its sales channels and grew to establish branches and sub-branches in San Francisco, New York, and other parts of Asia.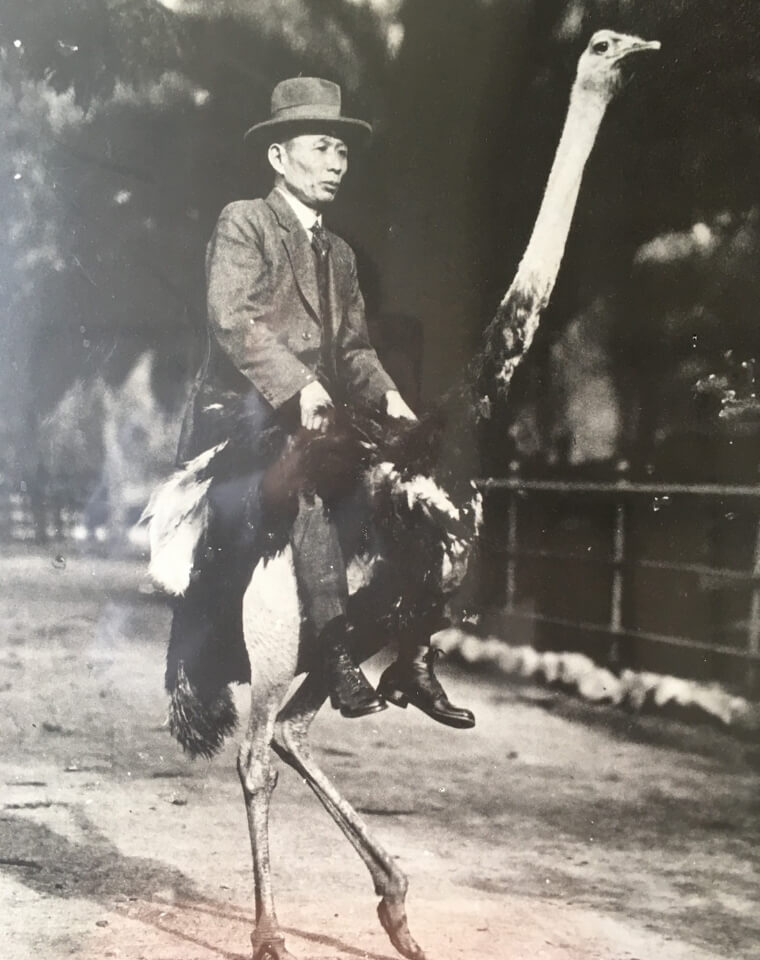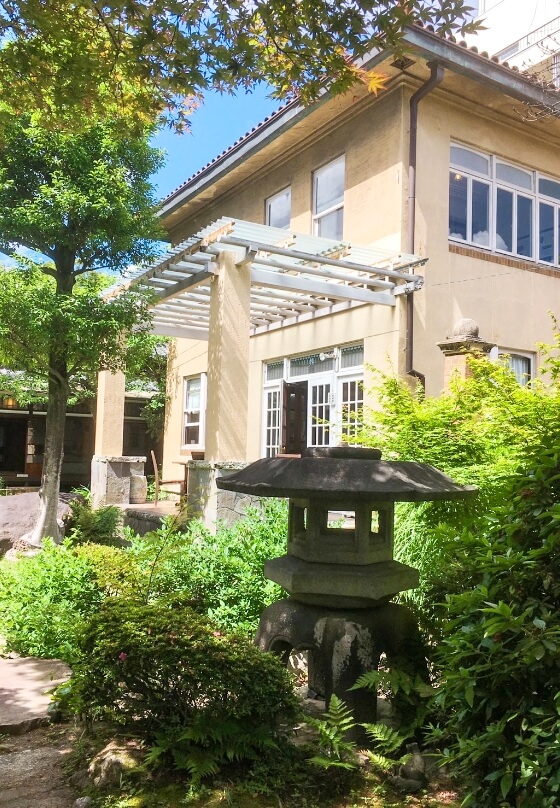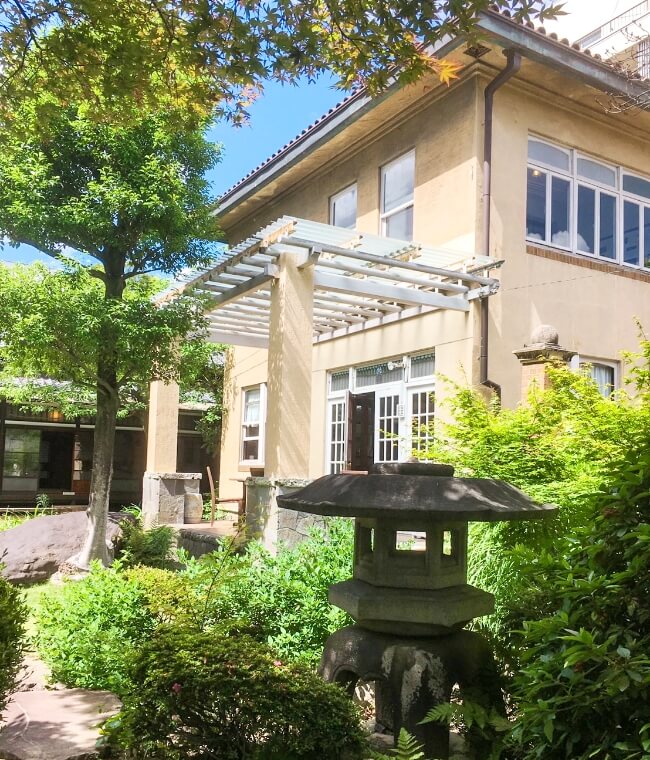 About "Shumokukan"
The house built by Tamesaburo Imoto in the late Taisho and early Showa periods is now open to the public under the name " Cultural Path Shumokukan " as a building that conveys the history and culture of the early Showa period. It was designated as a Tangible Cultural Asset of Nagoya City in 1996, and a Building of Scenic Importance in March 2008.
02
Restarted as
Imoto Sangyo Ltd.
Imoto Shoten was steadily expanding its business, but when World War II broke out, all of its overseas bases were confiscated.
Imoto Shoten Co., Ltd., which continued to grow despite repeated hardships, changed its name to Imoto Sangyo Ltd. in 1944. After the war, the company handled not only custom-made ceramics, but also other products such as tableware and sundries, exporting attractive Japanese-made products to overseas buyers.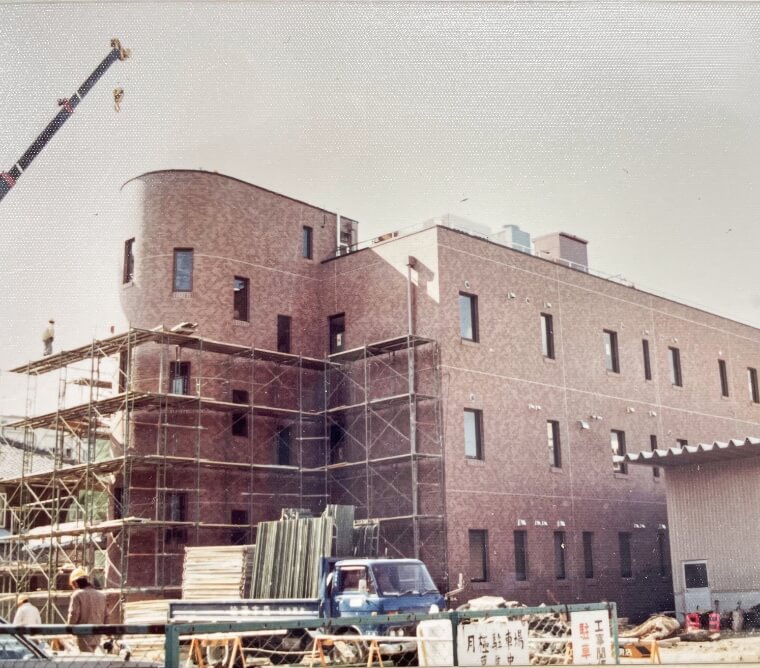 03
Independence of Trading Division and Strengthening of Import Business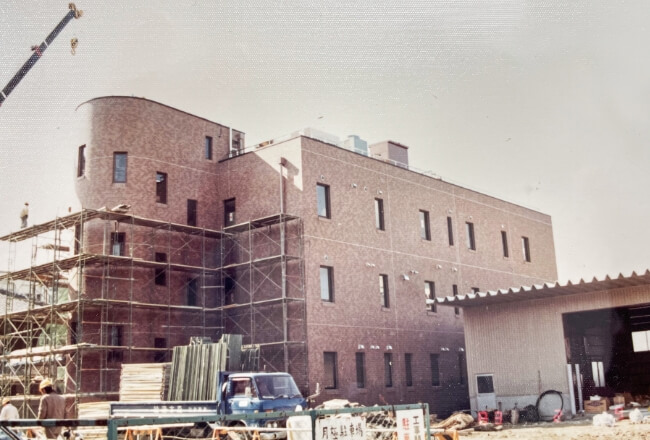 While the finished ceramics processing industry was declining due to the changing times, the company began to focus on the trading business based on its accumulated know-how in the trading business, and in 1967, the trading division was spun off as an independent company.
In 1983, the head office building was constructed, and the company continued to grow with the import/export business as its mainstay, beginning with the strengthening of the import business and domestic sales after the Plaza Accord in 1985.
04
Overcoming Hardships to Celebrate 100th Anniversary of Company's Founding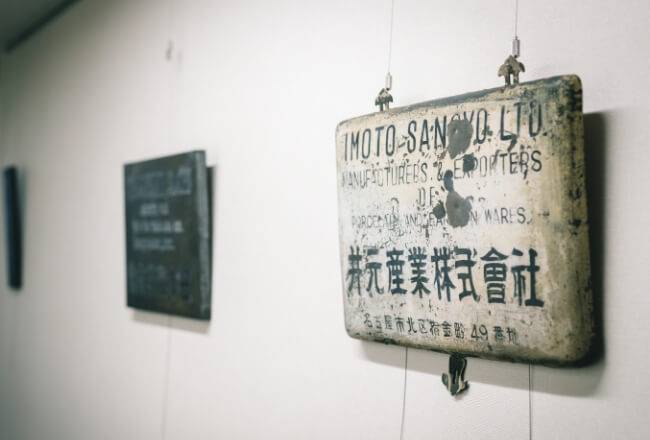 As time moved into the Heisei era, the environment surrounding our company changed dramatically with the bankruptcy of our main bank and the outbreak of the Asian currency crisis.
Despite these difficult circumstances, our employees worked together to overcome these hardships by developing our business around our import business, and in 1997, we celebrated the 100th anniversary of our founding.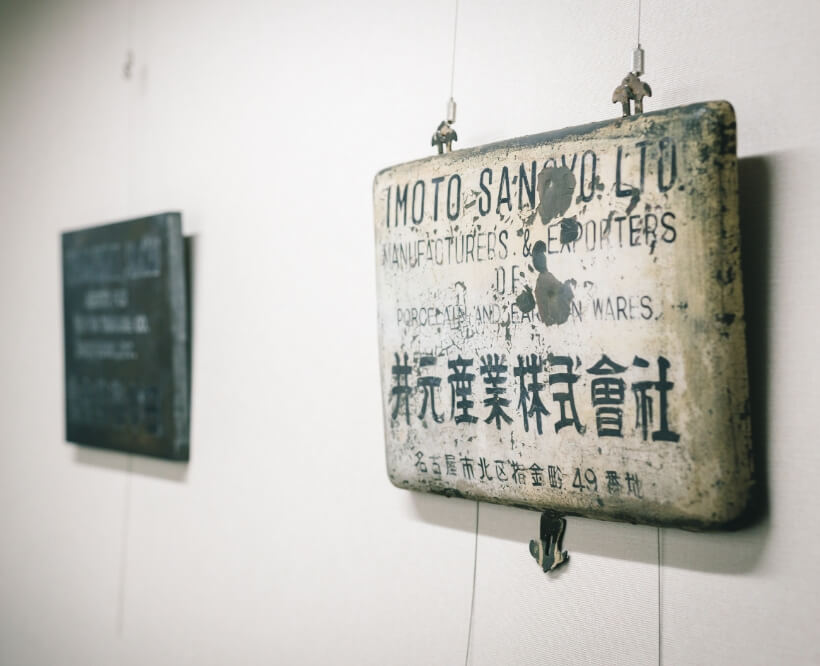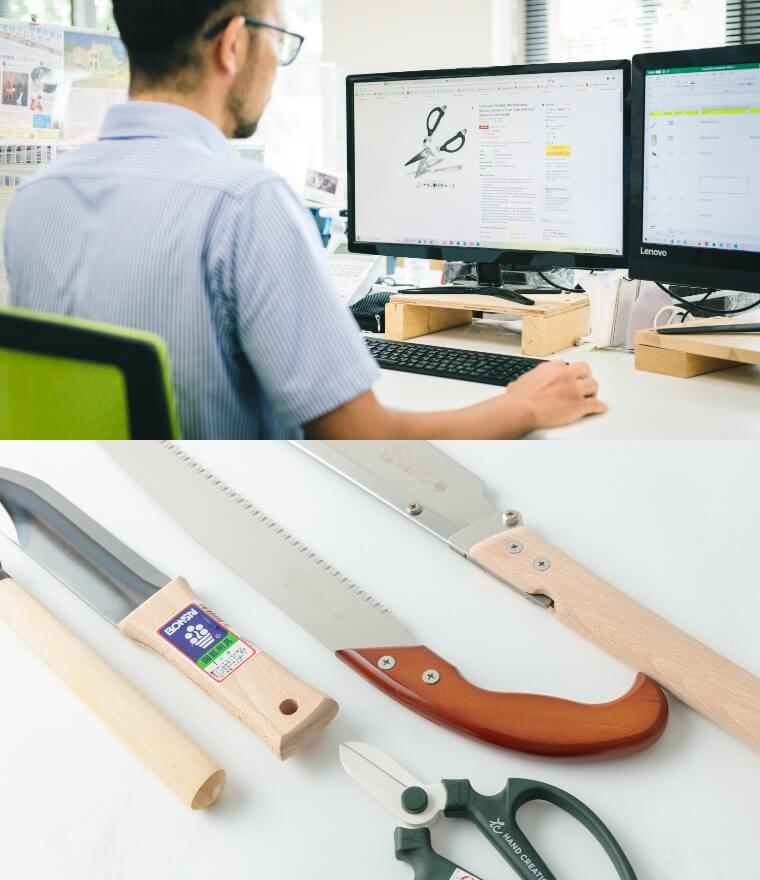 05
Aiming for Further Growth by Strengthening Export Business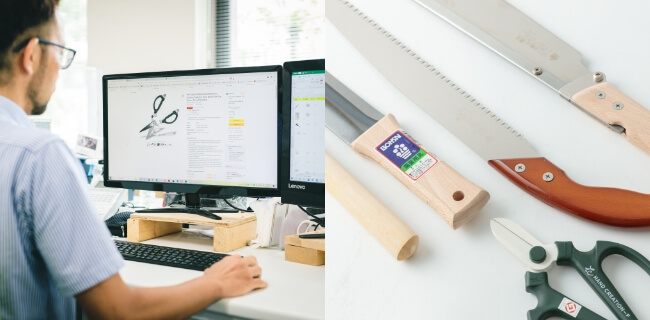 In 2017, the 120th anniversary of the company's founding, we launched an export business using cross-border EC with the aim of further expanding our export business. In addition to traditional tableware and kitchenware, we are aggressively expanding our export business sales channels by handling a wide variety of high-quality Japanese products, such as agricultural tools, industrial tools, and sundries.
We will continue to provide extensive support for our customers' export and import businesses with our trading know-how cultivated over many years, and our flexible and challenging business development in line with the times.
History
1897
Imoto Shoten Co. was founded in Nagoya, Aichi pref.
1917
Changed the company name to Imoto Shoten Co., Ltd.
1920
Established Nanyo Trading Company in Singapore
1921
Established Imoto Brothers Incorporated in New York, U.S.A.
1935
The company was reorganized from a limited partnership to a joint stock company.
1941~1945
All overseas offices are seized due to the outbreak of World War II.
1944
Changed the company name to Imoto Sangyo Ltd.
1950
Opening of the Singapore representative office
1967
Each business of Imoto Sangyo Ltd. was spun off into three companies: Imoto Sangyo Ltd., Imoto Sougyo Ltd. and Imoto Yougyo Ltd. (Imoto Yougyo Ltd. was liquidated in 1982.)
1975
The Singapore representative office was reorganized as the Singapore Branch
1993
Established N&I ASIA PTE LTD. in Singapore as a joint venture with NIKKO Company (Ishikawa Pref.)
1997
100th anniversary of foundation
2010
Establishment of a joint venture with a local subsidiary in Shenzhen, China (closed in 2013)
2017
120th anniversary of foundation
Started export business through cross-border EC