Thorough process management ensures smooth trade transactions between companies

International trade transactions involve a wider range of tasks than general domestic transactions, including product research, business negotiations, shipping and transportation arrangements, preparation of various trade documents, and customs procedures. Furthermore, since these operations are carried out between Japanese and overseas companies far from each other, communication and thorough itinerary management while dealing with issues such as language, culture, business customs, and time differences are indispensable.
We support companies with operations and issues related to these transactions with our international trade know-how, smooth communication skills, and thorough itinerary management, which we have cultivated over our 120-year history since our establishment. We also accompany our clients to visit manufacturers, provide detailed explanations that are easy to understand even for those with no trading experience, and frequently share information with our clients to eliminate any concerns they may have about international trade.
Trade Flow
Export from Japan to Overseas
(example)

We do manufacturer introductions, shipping arrangements, customs clearance and more.
Import from Overseas to Japan
(example)

We do manufacturer introductions, customs clearance, delivery management and more.
1.

Reception and Proposal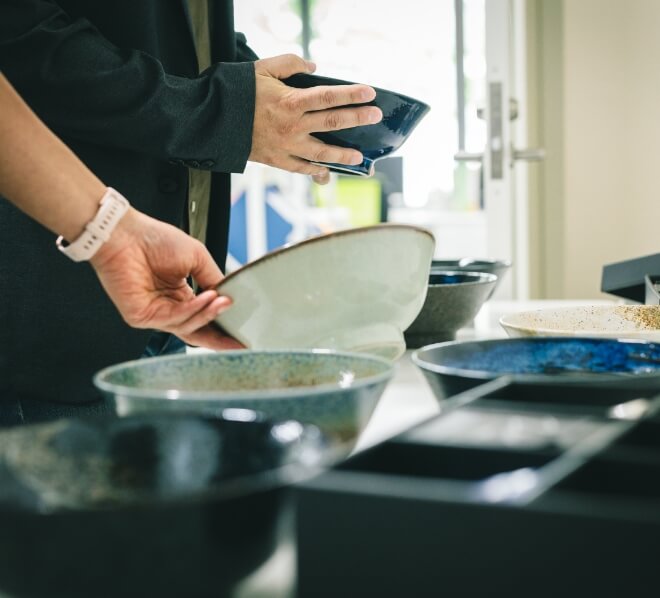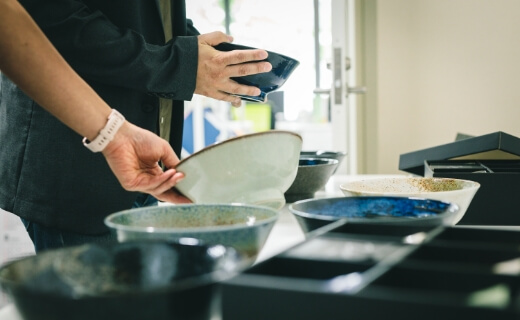 We carefully listen to the buyer who has consulted with us about imports, including the desired products and needs. Based on the hearing contents, we use our extensive network of manufacturers to select products that meet their requirements and submit quotations and samples.
Additionally, a member of our staff can accompany you to visit manufacturers and exhibitions, or plan and develop original products. Furthermore, we can make proposals for reducing transportation costs by consolidating and shipping products from multiple manufacturers.
"Manufacturers considering exporting their products can also consult with us."
We also accept inquiries from manufacturers who wish to export their products from Japan to overseas or from overseas to Japan. We will introduce you to buyers in Japan and overseas who match your requirements, taking advantage of our extensive network and the trust we have earned over 120 years in business.
2.

Negotiation and Contract
After the buyer is satisfied with the content of the proposal, we act as an intermediary between the buyer and manufacturer to discuss and negotiate, and both parties conclude a contract with us. After that, we will make the most appropriate proposals regarding transportation and payment methods, based on the details of the transaction and your requests.
Transportation Methods
| | |
| --- | --- |
| Container Ship | A method of marine transportation using containers. Although it takes longer time than air transportation, it is the transportation method of choice for various transactions because it can transport large-lot cargoes at relatively inexpensive rates. |
| Air Cargo | This is a method of air transportation using airplanes. Although there are some restrictions on the size and weight of cargo that can be transported, it is possible to transport cargo in a relatively short period. It is also a method of transportation with less risk of damage to the cargo due to less shaking during transportation. |
| International Courier | This is air transportation by private shipping companies such as DHL and FedEx. It is mainly used for sample shipments and small lot transactions. Since customs formalities are included in the delivery service, door-to-door delivery to the designated address is possible in a timely manner. |
Payment Methods
| | |
| --- | --- |
| Telegraphic Transfer | This is a so-called bank transfer, in which a wire transfer is made to our designated account via a bank. Depending on the terms of the transaction, we also accept payment in installments of advance and balance. |
| Online Payment | This is a payment method using online payment services such as PayPal and Payoneer. They are highly secure, and the buyer protection system provides peace of mind. |
3.

Documentation and Arrangements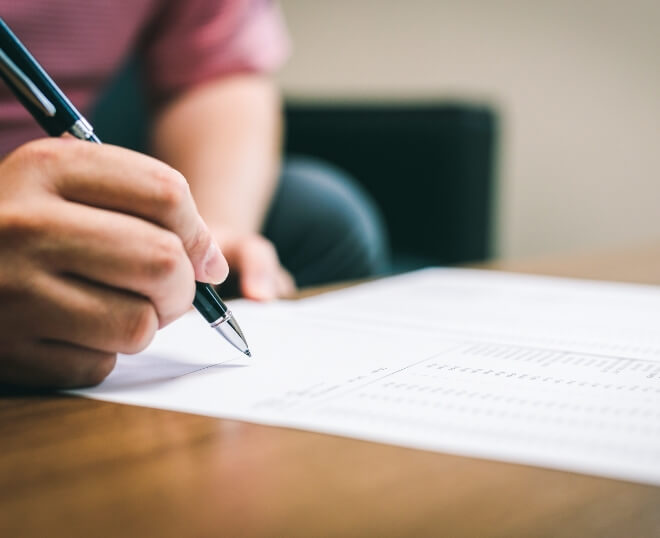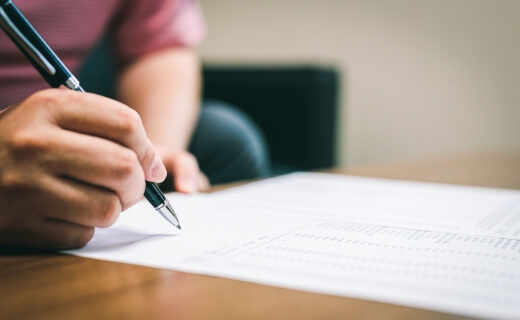 After the contract is signed, we place product orders with the manufacturer, and if the goods are exported from Japan to an overseas country, we prepare various export-related administrative documents. Alternatively, if goods are exported from overseas to Japan, the overseas manufacturer prepares trade documents related to the export.
We also make various arrangements with shipping companies, ocean freight forwarders, customs brokers, and other parties involved in shipping, and conduct thorough process management with manufacturers to realize transactions without delivery delays.
4.

Preparation and Shipment
We work with the manufacturer to inspect the quality and export packaging of the goods to be shipped before delivering them to the bonded area. We then file export declarations with customs and ship the approved cargo.
In this process, we reduce transportation costs by shipping goods collected from multiple manufacturers at the same time.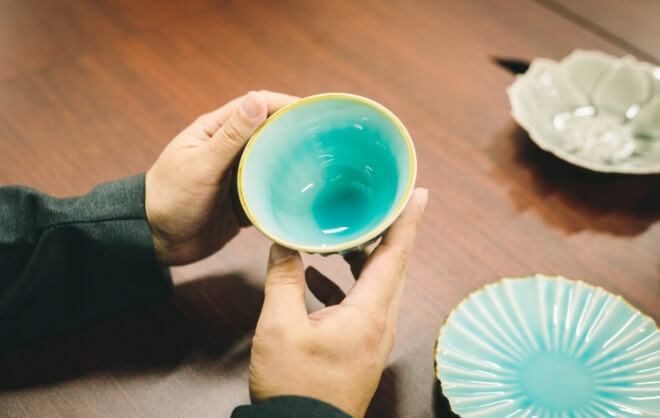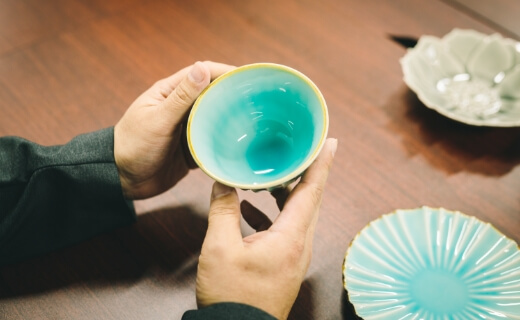 Once the goods arrive at the destination, they are transported to the bonded area.
When goods are exported from Japan to overseas, the buyer must complete import customs clearance on his/her own before picking up the goods. Alternatively, when goods are imported into Japan, we handle customs clearance and deliver them to the designated location on behalf of the buyer.