Ceramic ware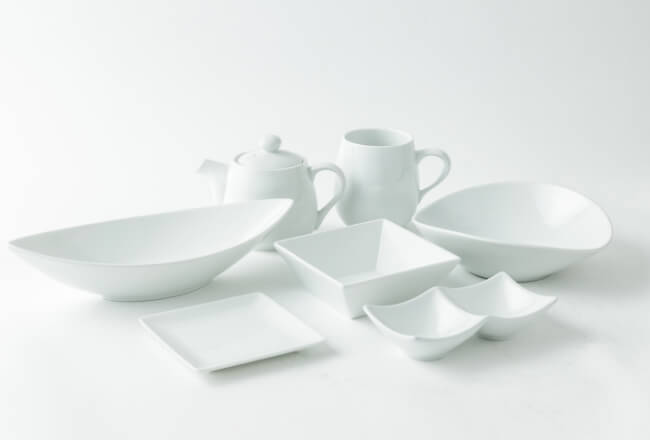 We deal in traditional and exotic tableware and sundry goods imported from manufacturers in China, Europe and other major ceramic producing countries.
Example
Plates
Bowls
Cups
Mugs
Teapots
Bottles
Maneki-neko ornament
Planters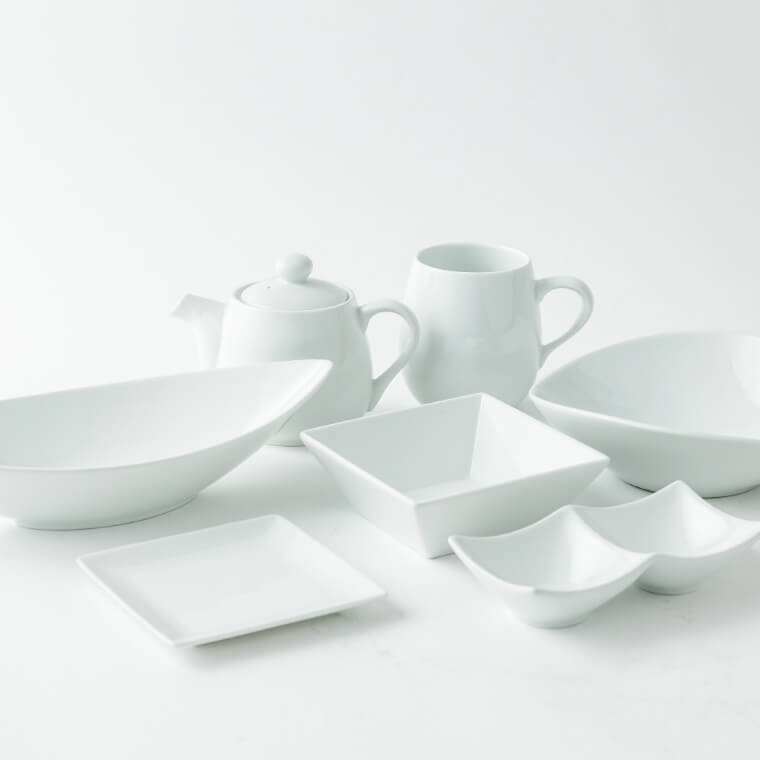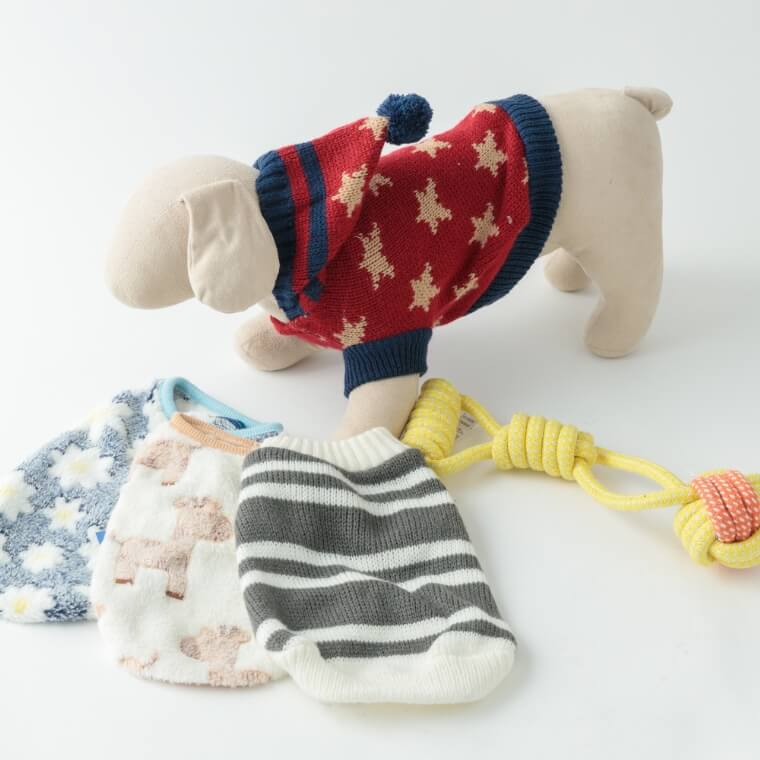 Pet Products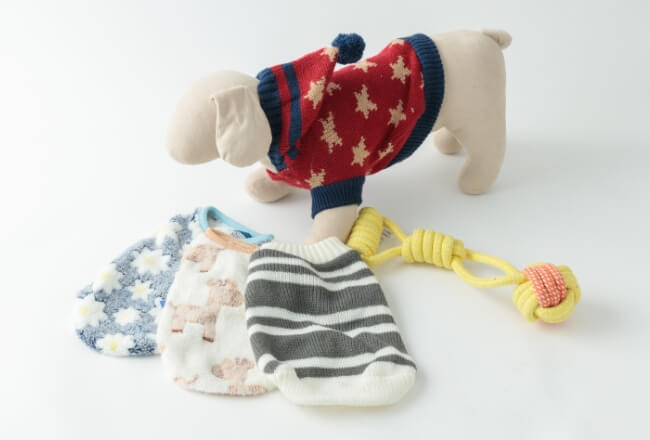 We deal in a variety of functional and fashionable international pet goods sold at major pet stores and mass retailers.
Example
Dog clothes
Pet beds
Cat trees
Toys for pets
Sundries & Others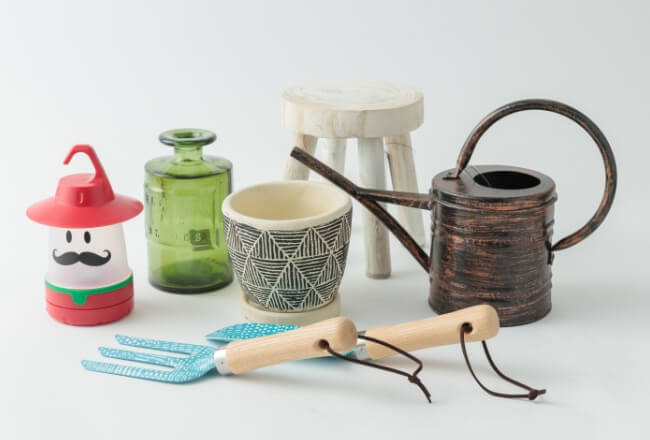 We also deal in a wide variety of cost-effective, overseas-made products such as sundries, garden supplies, furniture, and packaging for candy.
Example
Garden goods
Indoor decorations
Furniture
Food packaging containers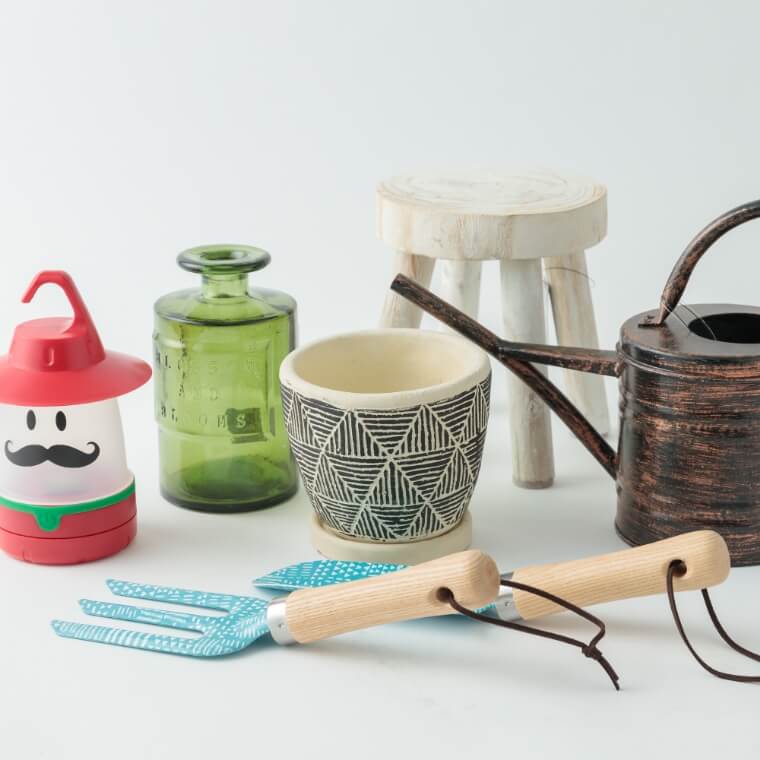 Planning and
sales of your
original
products
In addition to imprinting names and pictures on ready-made products, we can also produce original products for our customers from the planning stage. We provide value-added products by working closely with highly reliable overseas manufacturers.
Example
Dog clothes for pet stores
A buyer who distributes pet goods to pet stores in Japan consulted us to develop dog clothes that would sell well in summer. Based on our proposal, we jointly developed dog clothes made of a new fabric with cooling effect with an overseas manufacturer.
Examples of manufacturers and brands we deal with
SHINNIPPON CALENDAR CO., LTD.PEPPY MAIL ORDER DEPARTMENT
SPICE CO.,LTD.
NICE KIKAKU CO.,LTD.
FREET CO.,LTD.
J.S. PLANNING CO.,LTD.
CHUGAI TOEN CO.,LTD.
MATSUI co.,ltd.